Tuscany New Home Community
New Construction Experience Matters.
We'll create a beautiful webpage to feature your home in a way that makes it stand out from the crowd.
We respect your inbox. We only send interesting and relevant emails.
MOVE IN READY
Enter Your Address & Info
The most important information we need is your address. We'll also need the best contact information for us to send the report to.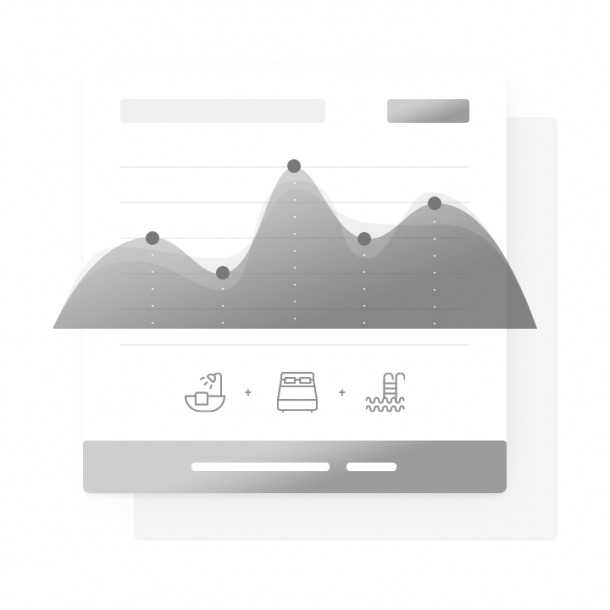 MOVE IN READY
We Get To Work
With our exclusive access to past sales close to your home, knowledge of the current market, and your home's unique features, we'll calculate an estimated home value.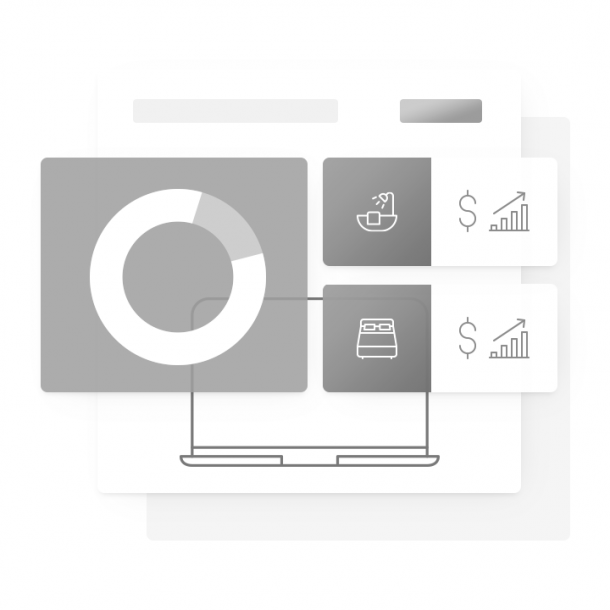 MOVE IN READY
Your Report Is Ready!
We'll send over your accurate home value report as soon as possible. Even if you're not planning on selling anytime soon, knowing the value can help you plan for the future.
Request a Market Activity Report
Find out the value of your home.
Reach Buyers with Email Marketing
Learn how we use email to reach buyers.
Have Questions?
Call us:
[Phone Number]
Email us:
[email protected]
"They are one of a kind! If you're looking to sell your home or buy your dream home and want to leave the details to the experts, this team is for you!"
Thanks for your interest!
Someone will reach out shortly. In the meantime, learn more about our team.


Moving In Ready
[Explain your client's fears. What were they afraid of? How many realtors did they go through? How long was their home on the market for previously?]
Read the [CLIENT]'s story about their experience with [TEAM NAME] and what advice they have for you.